Trying to find that perfect first song?  It can be tough.
Fear not, the library can help! Did you know that your library card gets you access to Hoopla?  Hoopla allows you download full albums from some great artists.  Here are 5  albums you should take a look at when trying to pick that perfect wedding song.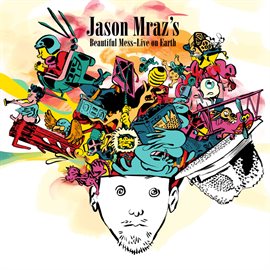 1)  Jason Mraz: Beautiful Mess
Songs to consider:  I'm Yours and Lucky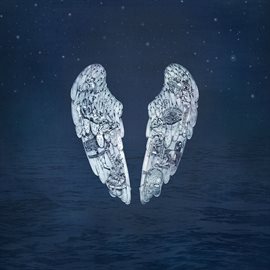 2)  Coldplay:  Ghost Stories
Song to consider:  Sky Full of Stars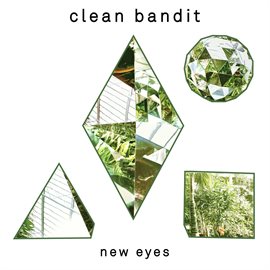 3)  Clean Bandit: New Eyes
Song to consider:  Rather Be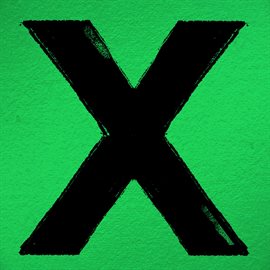 4)  Ed Sheeran: X
Song to consider: Thinking Out Loud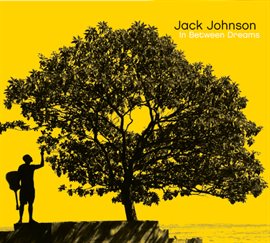 5)  Jack Johnson: In Between Dreams
Song to consider:  Better Together
None of these striking your fancy?  Hoopla has many more great options available to you!  You can borrow 10 items per month and albums check out for 7 days.  Don't forget the library also has freegal!  With freegal (and your library card) you can download 4 songs (not complete albums) per week.
What song are you considering for your wedding song?