Welcome to Storytime! Kansas spring includes thunderstorms and sometimes tornados. What do you like to do during storms? Linda Ashman's book When the Storm Comes is about some of the ways people and animals keep themselves dry and safe during a storm.  
Parent Teaching Tips
Rhyming with children is fun. It also teaches sound awareness and helps develop reading fluency. A great way to begin is with nursery rhymes and songs like the fingerplay I did after the story.  
Sometimes storms can be scary, especially when they are loud. Teaching your kids the facts about what is happening can make them less scary. Here's a video that explains thunder and lightning.  
More Fun
This page has several experiments about weather, including how to make lightning, making a tornado in a bottle and a water cycle experiment using items you probably already have at home.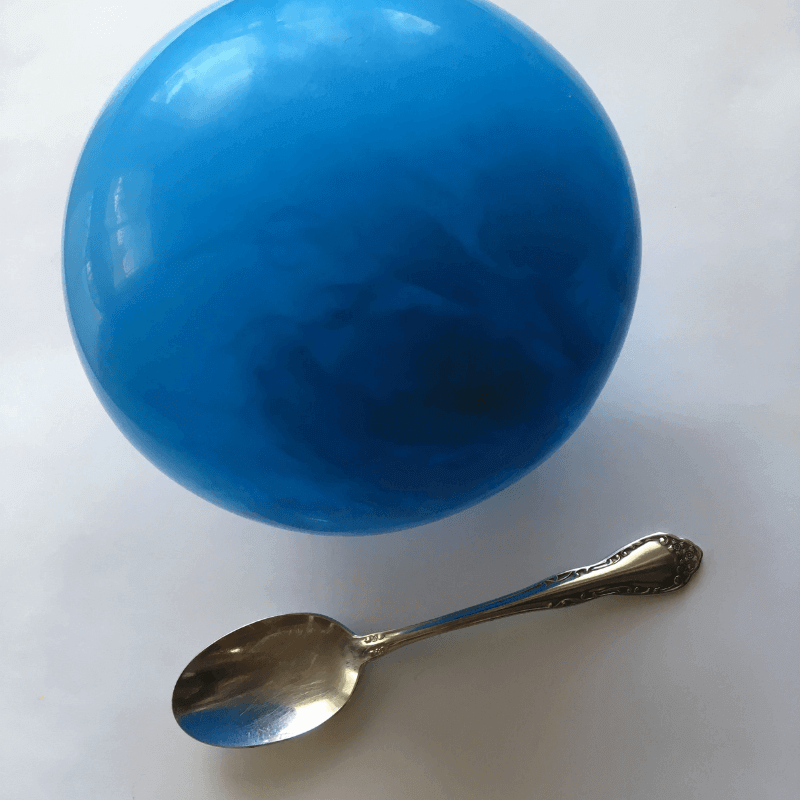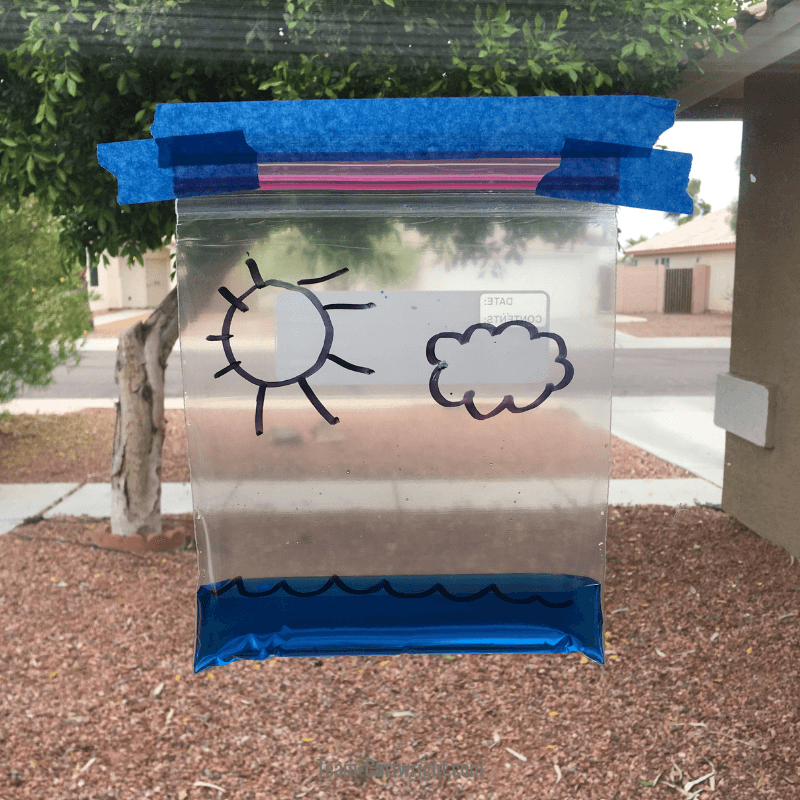 Explore the power of wind with blow painting.
Another fun activity is writing in the clouds.  
Rainsticks have such a soothing sound. Try making one of these to play with. It can also be very calming when you need to shelter from a storm.  
Get moving and have some fun with this simple dance! 
I hope you liked the story! Here are some more weather books to read any day, rain or shine.