Welcome to Storytime! Today's story is about a little girl who loves to help her family, sometimes too much. What do you do to help around the house?  
This book is one of Dolly Parton's Imagination Library Books that your child might receive in the mail. Sign up your child (under 5 years old)  to receive these free books that are mailed to them each month until their 5th birthday.
Parent Teaching Tip
Children who do chores at home develop higher self-esteem, are more responsible, learn how to handle frustration and to delay gratification. All these skills will help them as a student as well as preparing them for when they are on their own. 
More Fun
Chore charts are a great way to help develop independence and take some of the stress out of chore time. I love the paint chip chart because it breaks down each chore into easy steps.     
Chores are always more fun with music! Here's a song about helping around the house. It includes sign language for the different chores.  
This chart made with foam core hangs on a bedroom door and makes it easy to keep track of what needs to be done and your accomplishments. Decorate the hanger with stickers, paint and your  name. Label one side "To Do" and the other side "Done." Write chores on one side of a wooden clothespin with a sharpie and the word done on the opposite side. You can add a small picture or a sticker, or color code the chores as well.
Edie had lots of pom poms. They can be a lot of fun, if you aren't gluing them to your Dad's shoes like she did. Try making these cute flower picture frames using craft sticks, cardboard and pom poms.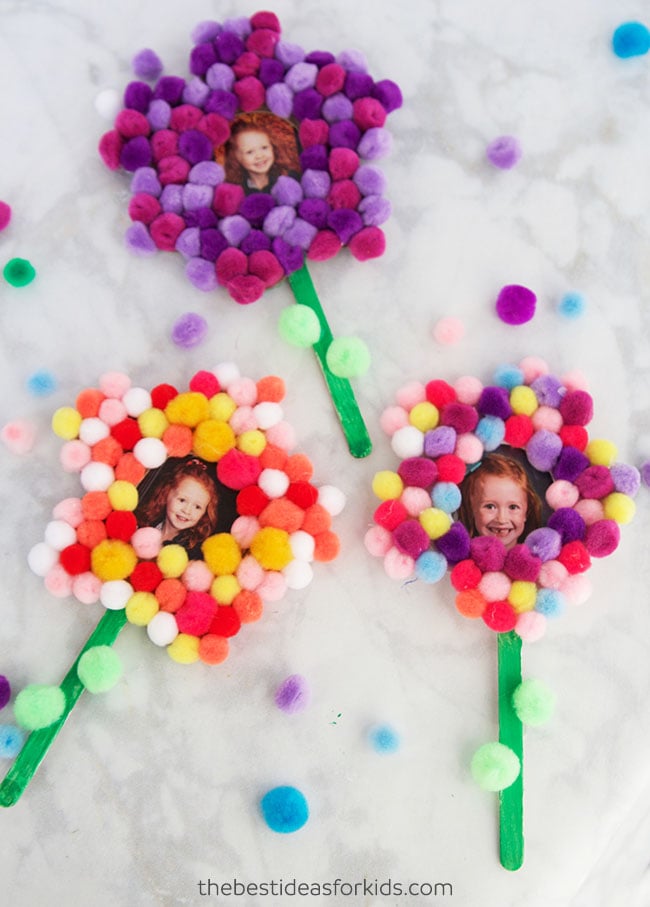 This slime recipe has a lot of color and an interesting texture. It is not edible so supervision is important.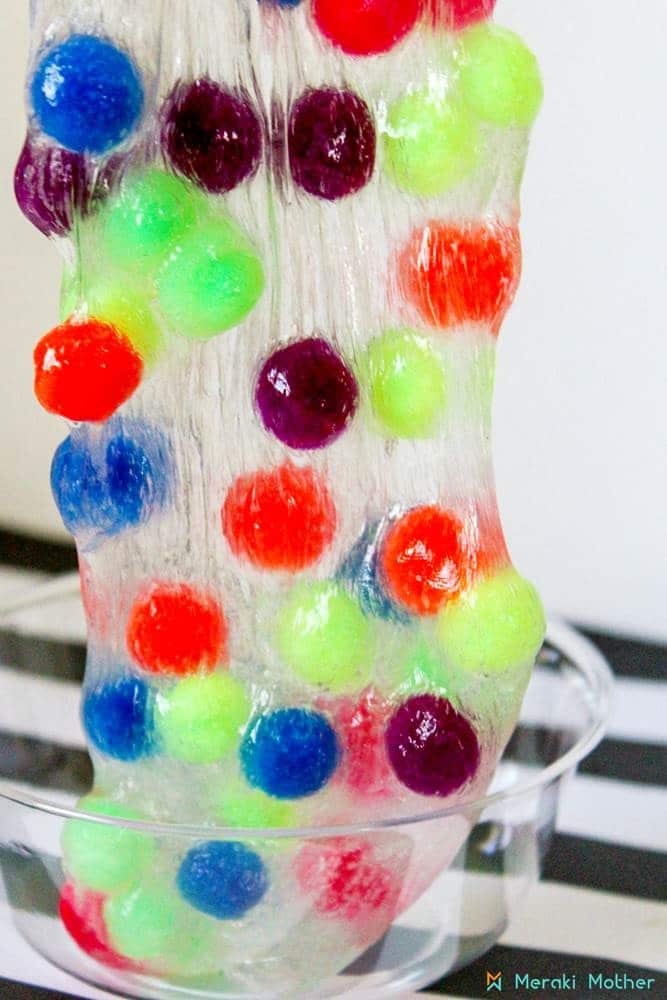 Chores can be good exercise and a way to get your body moving. This is a great action song for anytime you need to get up and move. 
Here are some other books with characters who also like to help.