Welcome to our virtual preschool storytime! Today I will read about a little crab who is comforted by help from a big crab in Don't Worry, Little Crab by Chris Haughton.  
Parent Teaching Tip
Reading and talking about feelings helps children in school by teaching them to name, understand and manage their emotions. This helps them build empathy and get along better with their classmates.  
 More Fun
After listening to the story and the rhyme about feelings make these feeling masks from No Time for Flashcards with paper plates, markers and craft sticks.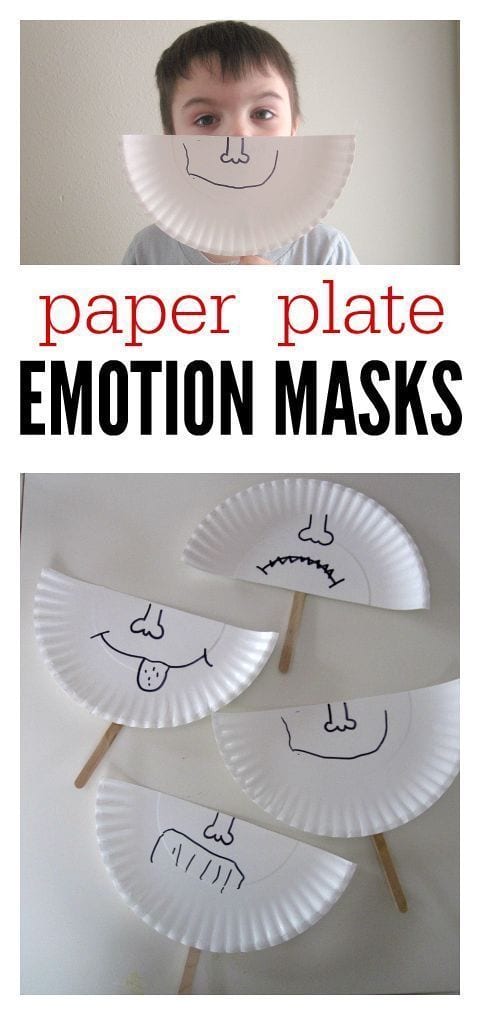 Play this game with Elmo and have fun identifying feelings.
A find it game like this one from Lady Behind the Curtain is easy to put together and great for focusing concentration and calming strong feelings.  
Here are some more books to read about worries big and small and ways to calm your mind.