Welcome to our digital preschool storytime. Today Boomer and I are having tea with some Chimpanzees in Chimpanzees for Tea by Jo Empson.  
The little boy in this story had a lot on his shopping list to remember. Today we're going to have some fun building our memory skills so we don't have the same mix-ups. 
Parent Teaching Tip
A child needs to learn how to remember and work with sounds to properly decode words when reading and spelling. Building auditory memory, being able to remember what you hear, is an important reading skill. Playing memory games (see below) and talking about something you heard (a song, audiobook or a conversation) can help build memory skills.
More Fun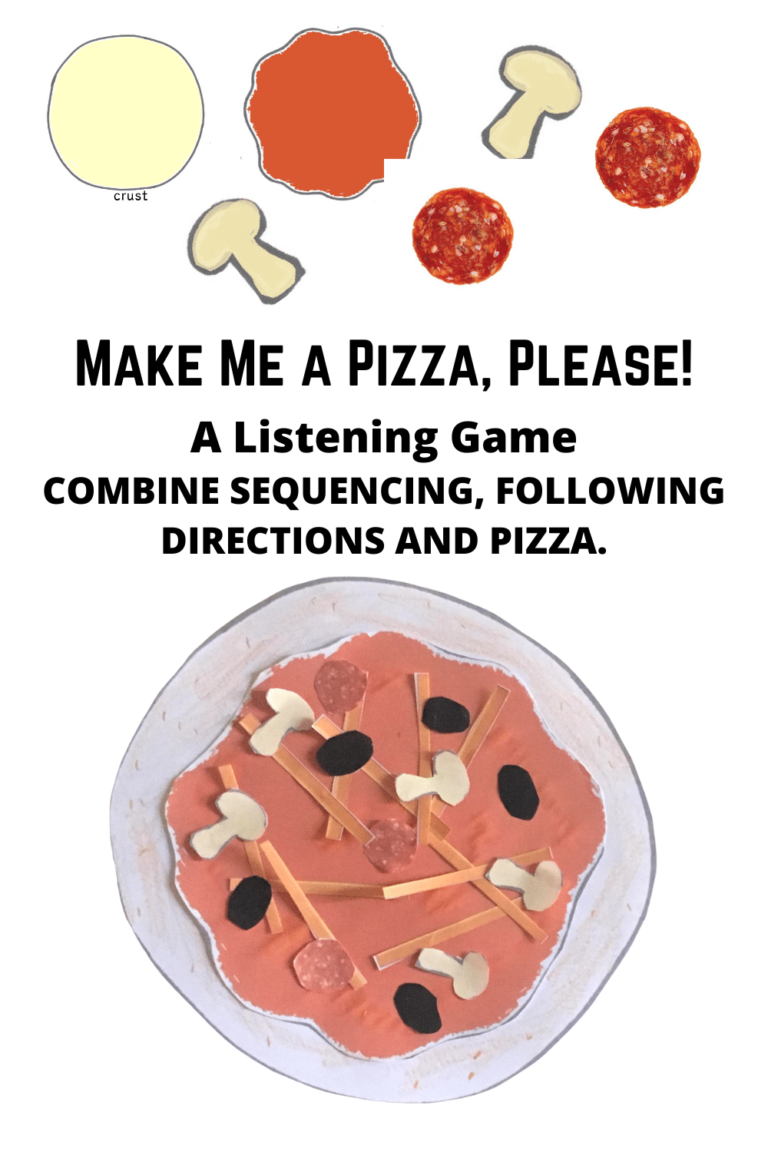 Test your memory playing this game that combines sequencing events and following directions to make pizzas, or change it up and make soup. Use these templates if you don't want to create your own ingredients.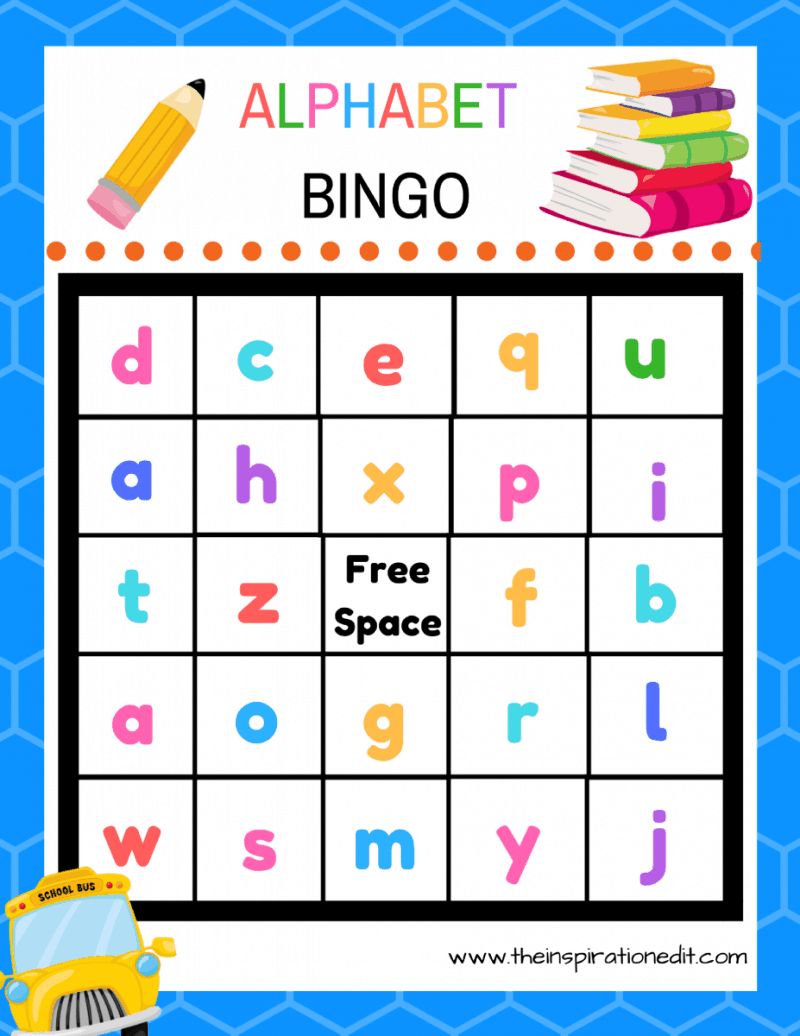 Bingo is another great game for practicing auditory memory. Get these free alphabet Bingo pages. 
Listening for the music to stop and then freeze when it does has always been a favorite dance at the preschools I visit. This one by the Learning Station can be tricky, so put your listening caps on first.
Memory Chain Game
Last of all, here's a fun memory chain game I remember playing when I was little and played with my own kids in the car on errand days. 
The first player says "I went to the store and bought (something that begins with A)." 
The next player says "I went to the store and bought (the first item and then adds something that begins with B). 
Continue on through the alphabet building the list from A through Z. If that's too many letters, you can play with the letters in your child's name, or just use it to remember what's on the shopping list, or make a list of things you're seeing out the window. Feel free to give hints when they get stuck, after a few rounds it gets easier to remember the first items named due to the repetition. You can play variations using rhyming items, just naming items of one color if they don't know beginning sounds yet, or play on the way home and name what you bought or the animals you saw at the zoo that day. Remember the goal is to build memory skills.  
Here are some more fun books at the library about going to the store or shopping.