A band of Train Robbers have arrived in Topeka. There is no need to worry, and don't lock your doors. On May 20th, The Topeka Train Robbers ushered in a new era of professional baseball in the Capitol City. For the first time since 1961, Topeka is home to professional baseball!
The new team in town is a member of the Pecos League. If you want to see a game, get tickets fast – they play a quick 70 game schedule in 72 days.
The Pecos League has a unique Southwestern flavor, with teams located in New Mexico, Arizona, Southern Colorado, and West Texas. This year the league has expanded with four teams located in Kansas – the Train Robbers, the Garden City Wind, Salina Stockade, and the Great Bend Boom. Other teams include the Trinidad Triggers, White Sand Pupfish, Roswell Invaders, Santa Fe Fuegos, and the Alpine Cowboys.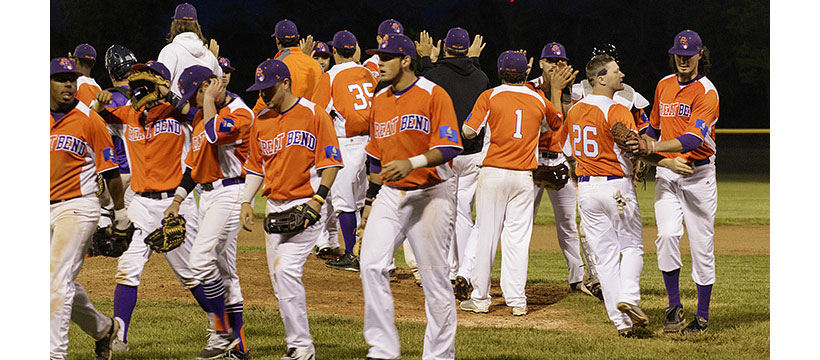 Here are some quick facts about the Train Robbers:
All home games are played at the Lake Shawnee Athletic Complex
Games are an affordable $6.00 if purchased online or $7.00 at the gate.
The team plans to add more seating if needed, and lawn chairs will be allowed.
A player's salary is $50.00 a week.
The roster is made up of players no longer in college, and who aren't currently on another professional team.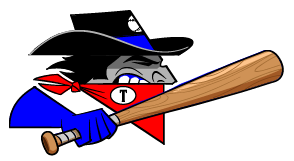 The Train Robbers are a combination of rising stars, falling stars, shooting stars and athletes with stars in their eyes. The team's roster has players from 5 different nations and 4 continents. They include a right handed pitcher named Dmitry Shtykher from Moscow, Russia. I'm not exactly positive, but I'm betting there aren't very many Russian natives playing organized baseball.
These guys know their niche, and they don't try to be something they're not. It's an entry level team for guys who still love baseball and want to play. It remains to be seen if this venture will be a success, both on the field, and in the community.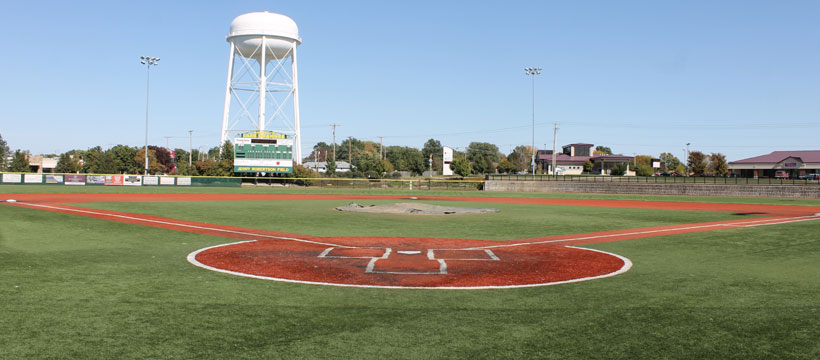 Summer nights at Lake Shawnee have long fit into the lives of Topekans. Baseball makes it even better. One last thing – ball caps to cover the head are preferred to a bandanna to cover the face. But either way, these Train Robbers won't mind as long as you come to cheer and watch them play.
Read more about the Topeka Train Robbers on their official website.You can also like their Facebook page.